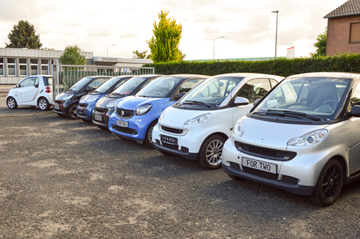 About Smartparts24
We are pleased that you have found your way to us. We have been dealing exclusively with Smart for over 15 years. With us you will find a large selection of used vehicles. You can also get spare parts and service for your Smart from us.

Thanks to our many years of experience with Smart, we can offer you the best possible service. We look back on a large number of satisfied customers. If you have any questions, please contact us!
More about us
Our online shop
In our online shop you will find spare parts for your Smart. We carry parts for the Smart 450, 452, 454, 451 and 453, but our core business is with the 450 and 451 models.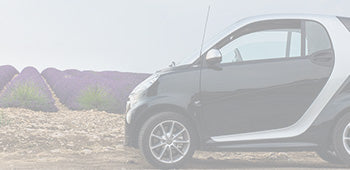 We offer our customers sale and purchase
of used vehicles.
Our vehicle selection
Are you looking for a Smart? Let us help you find your perfect Smart! The market is broad and nothing is more stressful than searching! Check out our large selection of used vehicles.