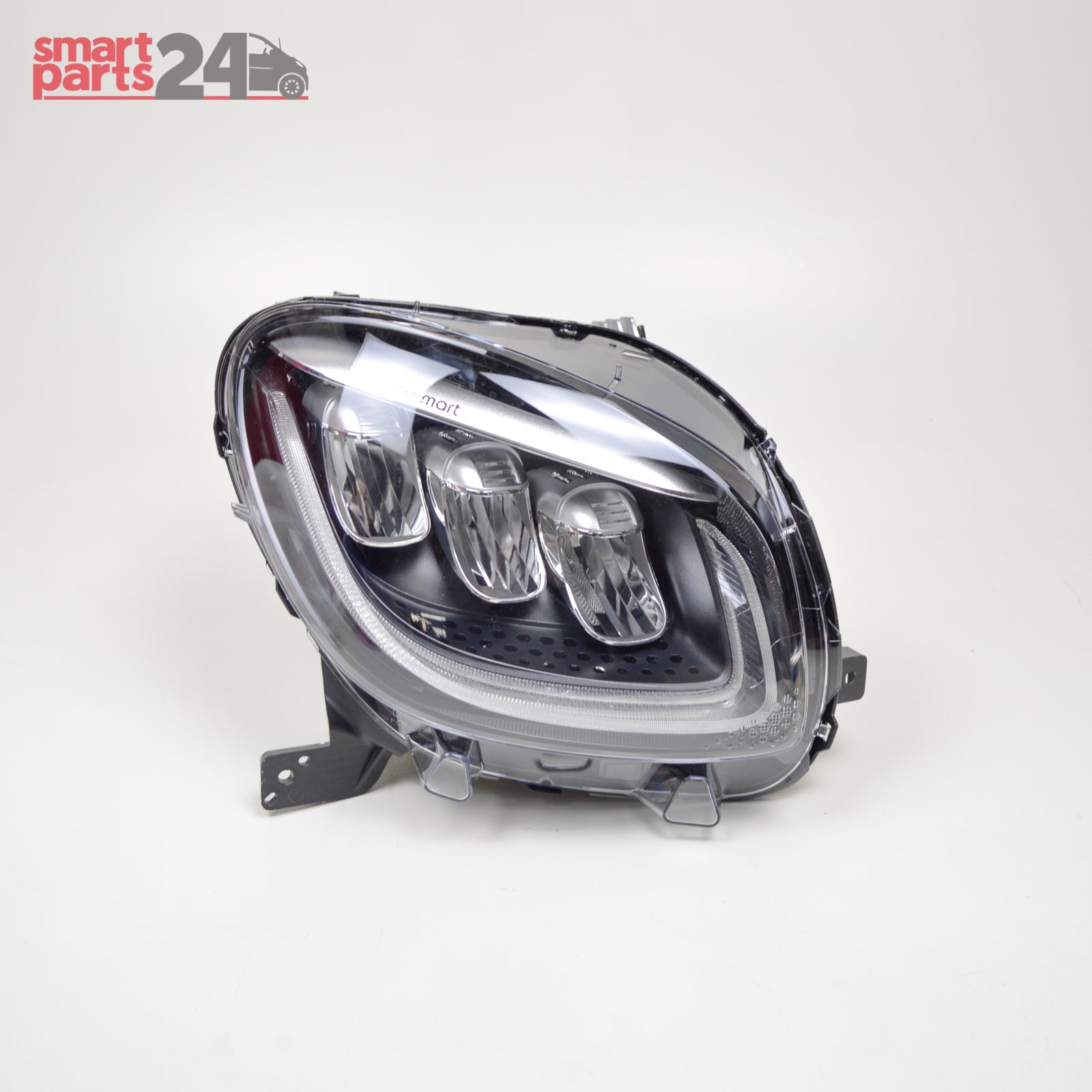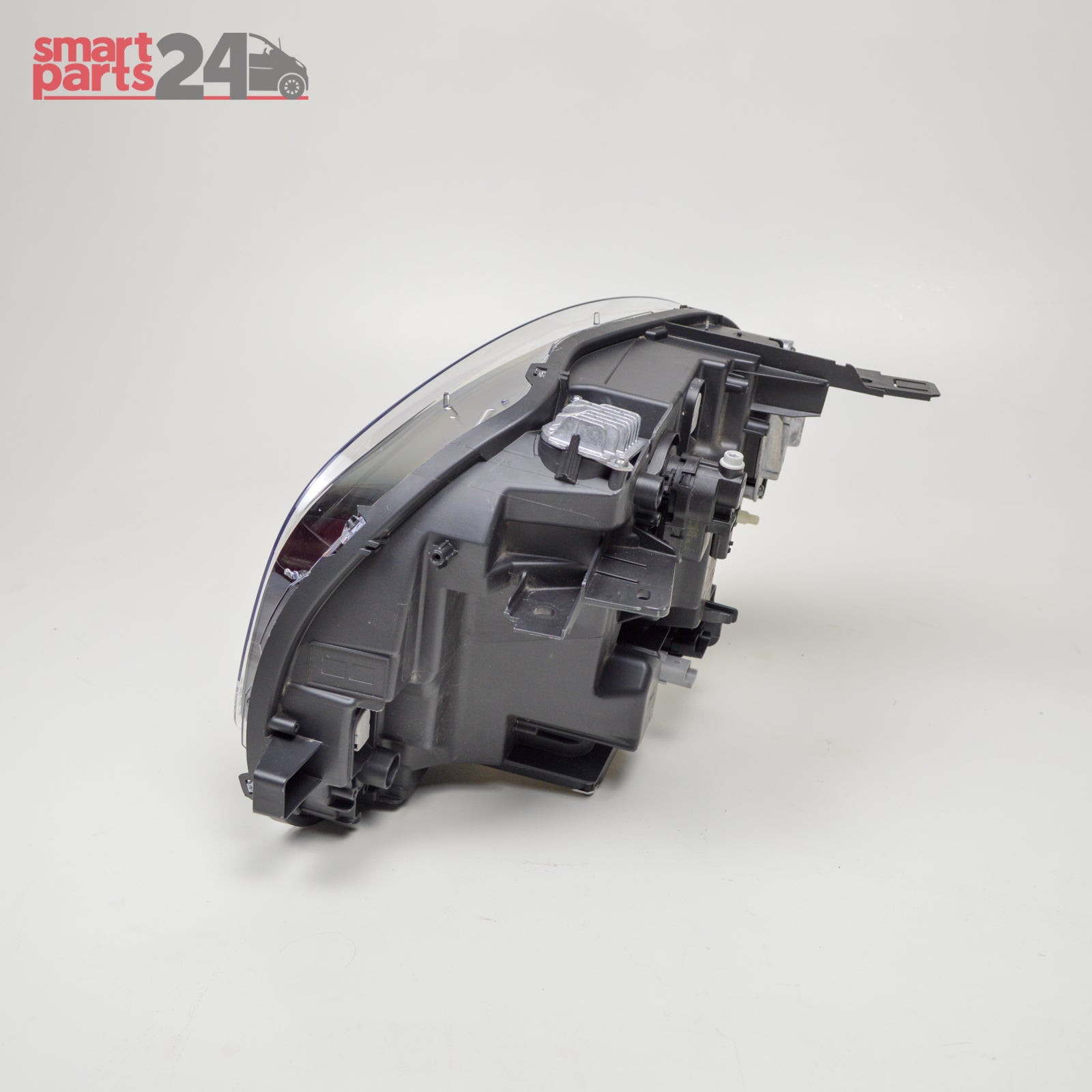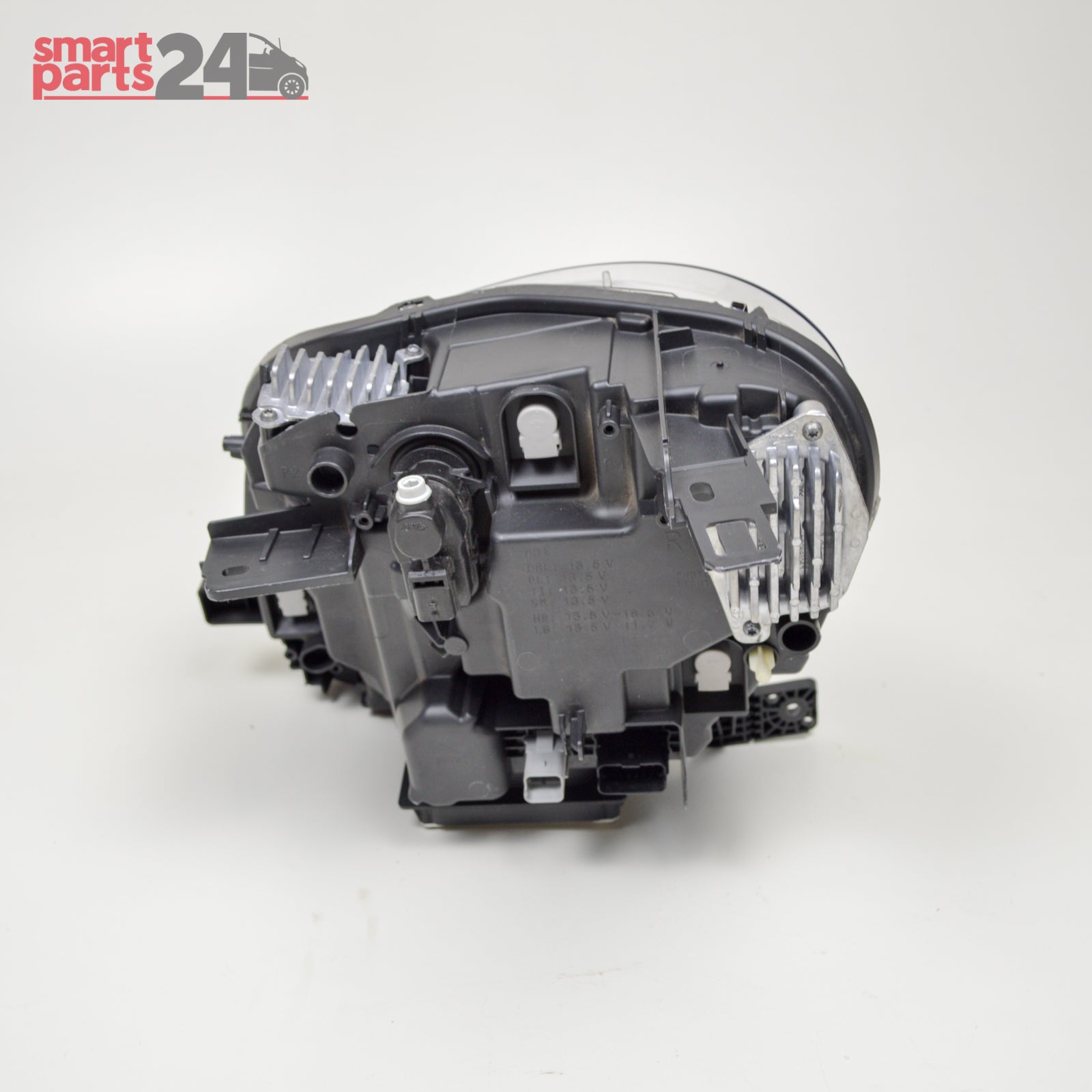 Smart Fortwo 453 facelift headlight main headlight right headlight full LED
selling price
350,00 €
Regular price
including VAT, excluding shipping
Estimated delivery date: 7.12 - 11.12

Free shipping: For all orders over €150 within Germany

Pay securely with
Please pay attention to whether the item is new or used. Further information in the description!
Smart Fortwo 453 facelift headlight main headlight right headlight full LED
selling price
350,00 €
Regular price
Description
Shipping & Returns
A headlight main headlight right headlight full LED for a Smart Fortwo 453 is offered Model maintenance.
Instructions for converting to facelift are available.
Condition
This is a used spare part that is in good condition. The component delivered may differ slightly from the product image and may show signs of storage.
100% Original
This spare part is a component from the vehicle manufacturer Smart / Mercedes-Benz. This means it is not a reproduction of inferior quality. This spare part was installed in a vehicle during production by the vehicle manufacturer.
Installation
We would be happy to help you with installation.
Vehicle list
In most cases, the stored vehicle list is only used as a guide. Therefore, please always pay attention to the same manufacturer number. We would also be happy to check whether it is the right component using your vehicle identification number (VIN). To do this, simply contact us.
additional
All attachments or screws can be purchased from us. We carry items from brand manufacturers.
Shipping Germany:
Within Germany the shipping time is 2-4 working days.
For a shopping cart value of 0-40€, the shipping costs are 3.20€.
For a shopping cart value of €40-100, shipping costs are €4.50.
For a shopping cart value of €100-150, shipping costs are €5.50.
Shipping is free for orders over €150.
Shipping Europe / Worldwide:
For shipping within the EU, the shipping time is 2-7 working days.
Shipping prices are calculated individually. Further information can be found at our subpage
Returns:
We offer you a return option within 30 days of receiving the goods.
Please note that the buyer is responsible for return shipping.
If an item arrives damaged or defective, we ask you to contact us directly. contact us under hilfe@smartparts24.de and we will help you immediately.
We attach great importance to ensuring that you are satisfied with your purchase from us. If you have any questions or concerns about shipping or returns, please do not hesitate to contact us. Our customer service is always available.
Please note that this information is only a summary. Please see our Terms and Conditions for further details on shipping and returns policies.