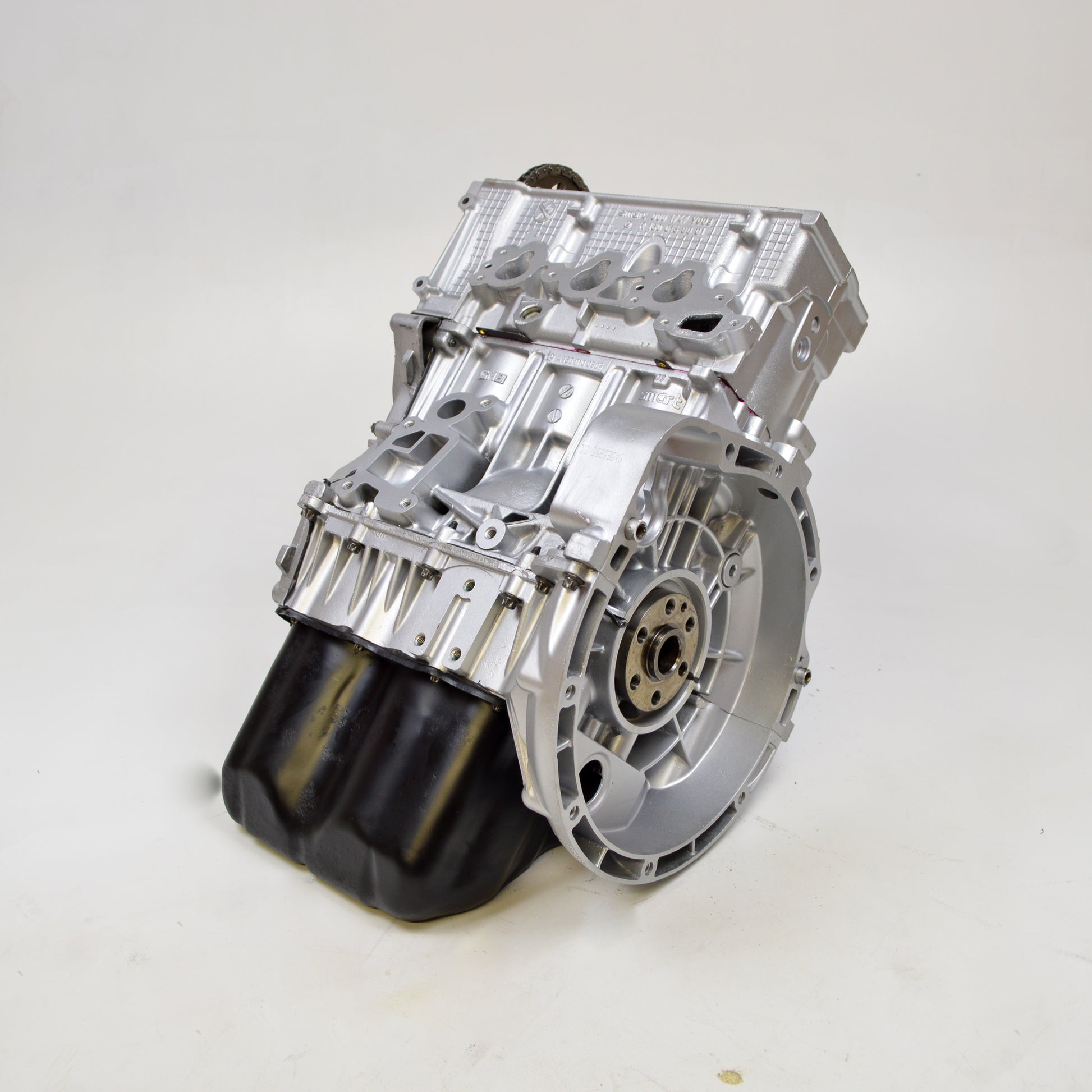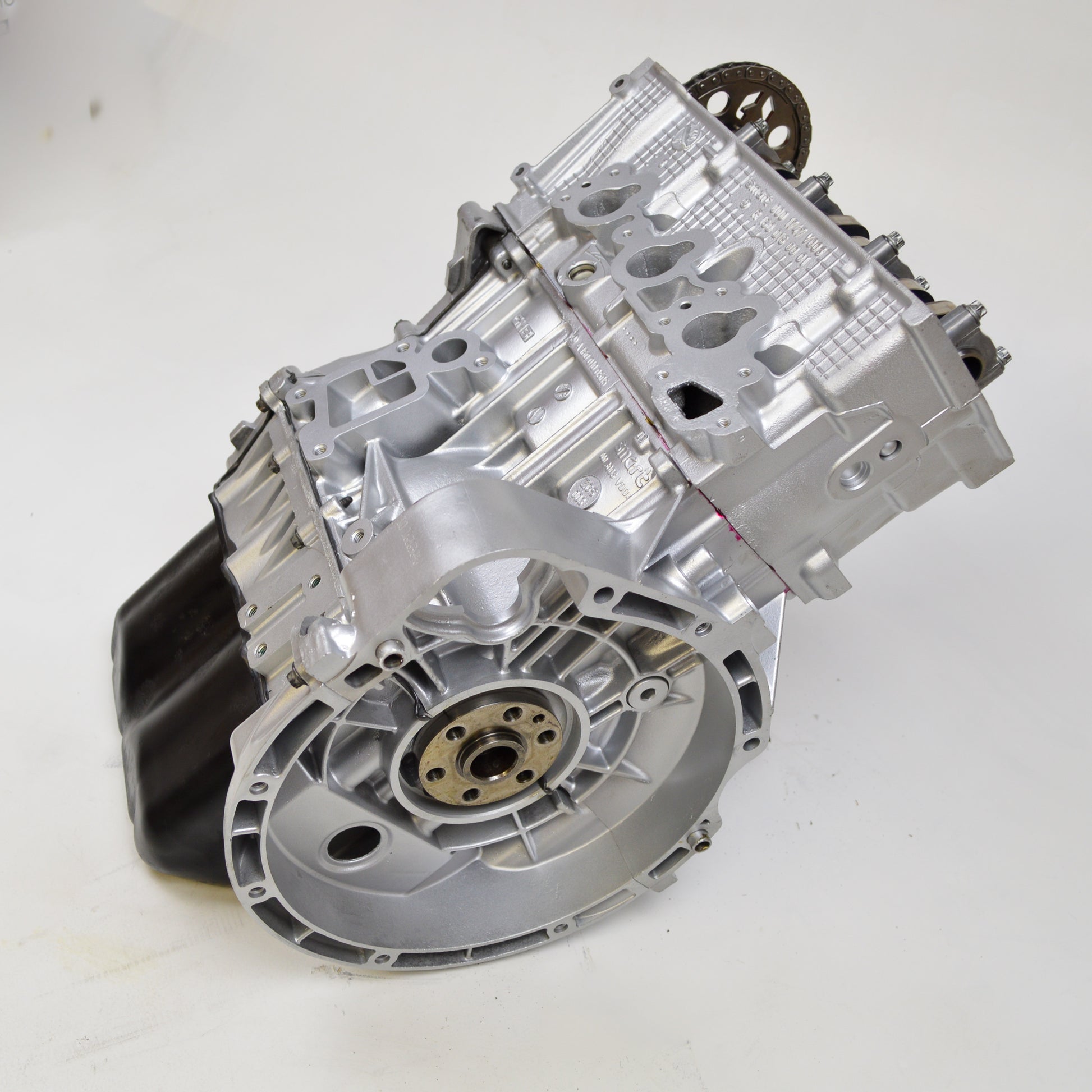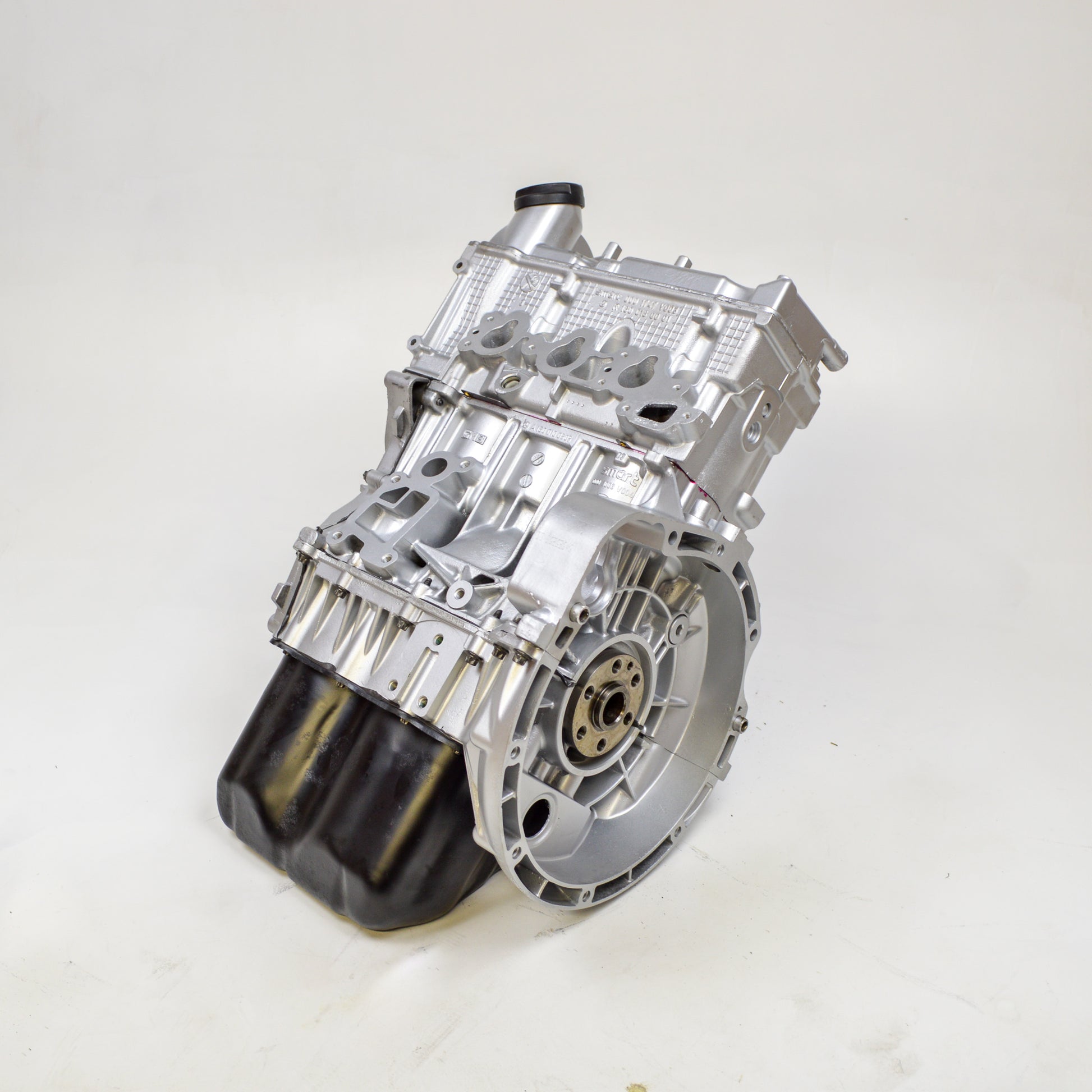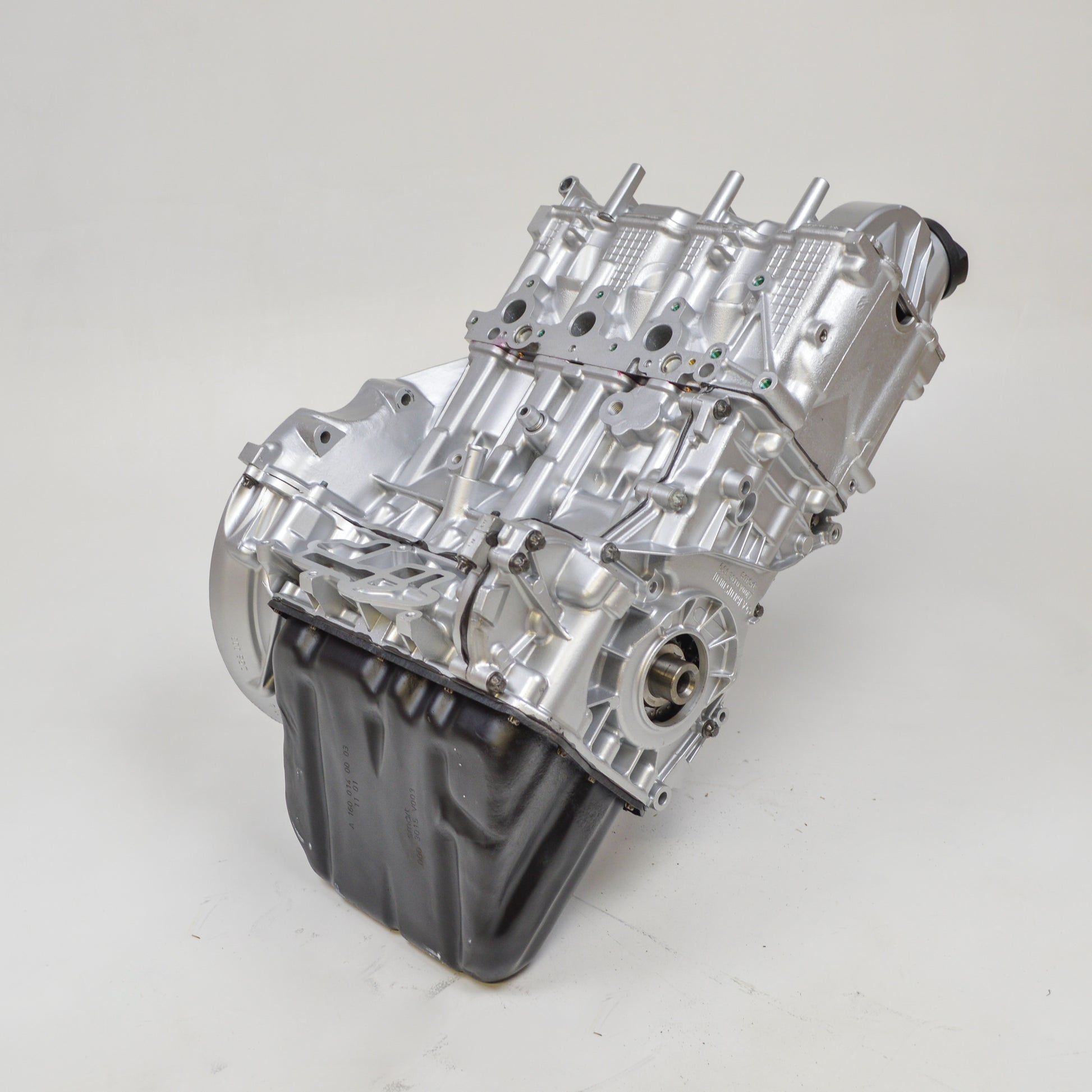 Smart Fortwo 450 replacement engine AT engine 599cm 0.6 A1600101500
selling price
1.249,00 €
Regular price
0,00 €
including VAT, excluding shipping
Estimated delivery date: 1.12 - 5.12

Free shipping: For all orders over €150 within Germany

Pay securely with
Please pay attention to whether the item is new or used. Further information in the description!
Description
Shipping & Returns
An exchange engine AT engine is offered for a Smart Fortwo 450 Cabrio & Coupe with 599 cm, 0.6.
OE number/comparison number
A1600101500
A160010150080
scope of delivery
1x Motor
1x manifold gasket set
Guarantee
You receive a 24-month guarantee or up to 25,000 km on our AT engines. (Depending on what happens first)
We offer an optional 48 month guarantee.
Further information about the guarantee 
certificate
You will receive a certificate from us about the replacement engine. In which all important data is entered, such as the date or mileage of your vehicle. This document is intended as proof of replacement of the motor in your Smart.
Performance
If you decide to have a replacement motor from Smartparts24, you will receive the following services from us:
We provide you with replacement engines that have been overhauled to a high standard. 
The overhaul of our engine means dismantling, cleaning and testing all components, if necessary a proper and professional revision and / or a replacement of new parts as well as the later assembly. This includes in more detail:
chemical and manual cleaning of the engine block, crankcase and head, 

which are also completely overhauled, planned and sanded.

Drilling and honing the cylinders, 

Oversized pistons new, 

New piston rings and piston pins, 

new timing chain, 

New oil pump timing chain, 

New chain rails

and gears new, 

Check crankshaft for cracks, impact and hardness, 

Polish, grind and, if necessary, balance the crankshaft. 

Check camshaft for cracks, impact and hardness, 

polish camshaft,

New crankshaft bearing shells, 

New connecting rod bearing shells, 

new oil pump, 

New oil filter.
Only parts from well-known manufacturers are purchased and installed, such as Viktor Reinz.
How do you recognize engine damage?
There are some signs you should look out for when it comes to detecting engine failure early. The most common signs include unusually high oil consumption, smoke or blue smoke from the exhaust, loss of power and/or unusual noises from the engine. If you notice any of these signs, you should immediately go to a specialist workshop and have the engine checked.
deposit
When purchasing the AT engine, there is a deposit of €300, which must be paid in addition. We will only ship the engine after receiving the deposit money. The deposit will be repaid upon receipt and after the retirement part has been checked. Further information

important information
In most cases, the vehicle list provided is only for guidance. Therefore, please always pay attention to the same manufacturer number. We would also be happy to check whether it is the right component using your vehicle identification number. To do this, simply contact us.
additional
All attachments or screws can be purchased from us. We carry items from brand manufacturers.
Shipping Germany:
Within Germany the shipping time is 2-4 working days.
For a shopping cart value of 0-40€, the shipping costs are 3.20€.
For a shopping cart value of €40-100, shipping costs are €4.50.
For a shopping cart value of €100-150, shipping costs are €5.50.
Shipping is free for orders over €150.
Shipping Europe / Worldwide:
For shipping within the EU, the shipping time is 2-7 working days.
Shipping prices are calculated individually. Further information can be found at our subpage
Returns:
We offer you a return option within 30 days of receiving the goods.
Please note that the buyer is responsible for return shipping.
If an item arrives damaged or defective, we ask you to contact us directly. contact us under hilfe@smartparts24.de and we will help you immediately.
We attach great importance to ensuring that you are satisfied with your purchase from us. If you have any questions or concerns about shipping or returns, please do not hesitate to contact us. Our customer service is always available.
Please note that this information is only a summary. Please see our Terms and Conditions for further details on shipping and returns policies.