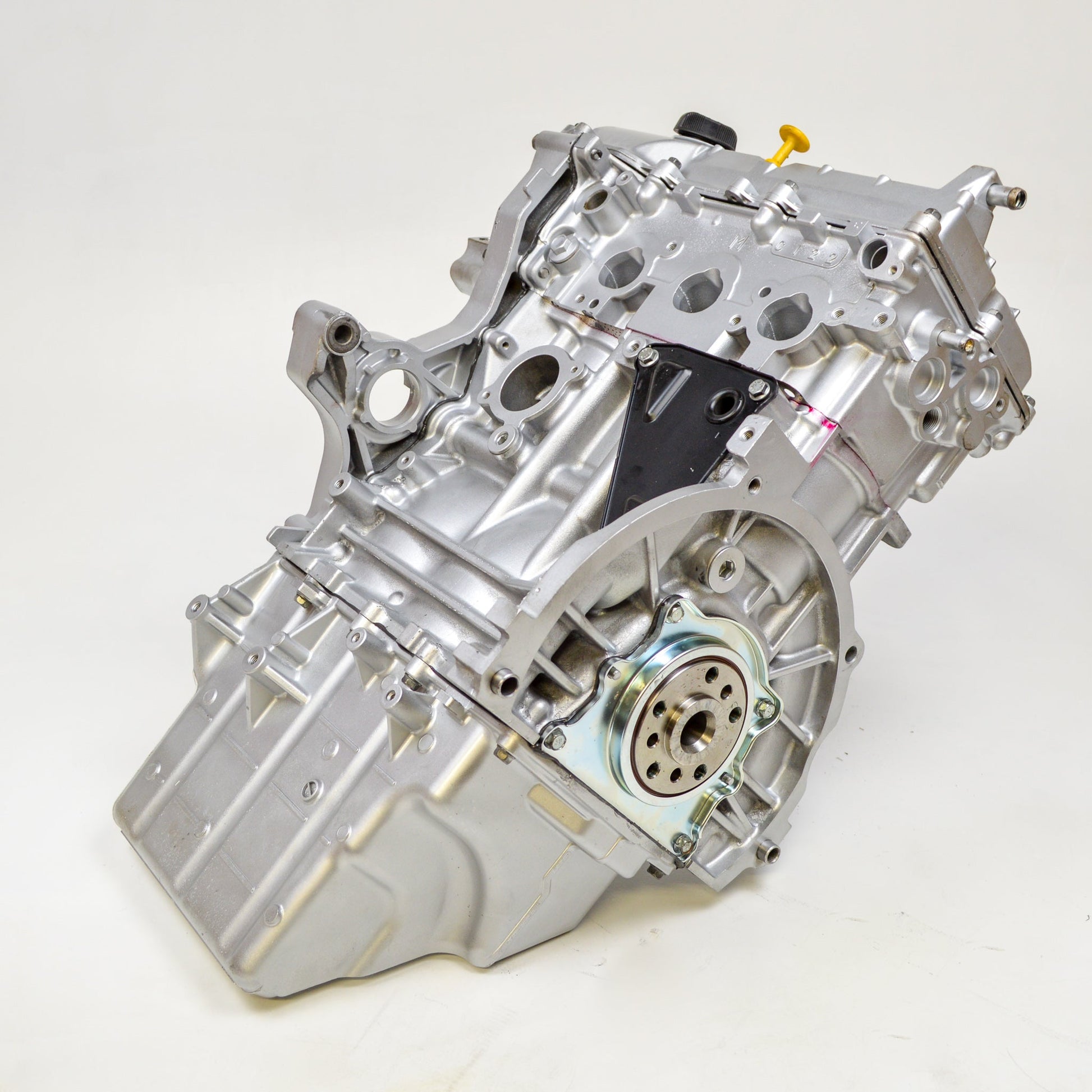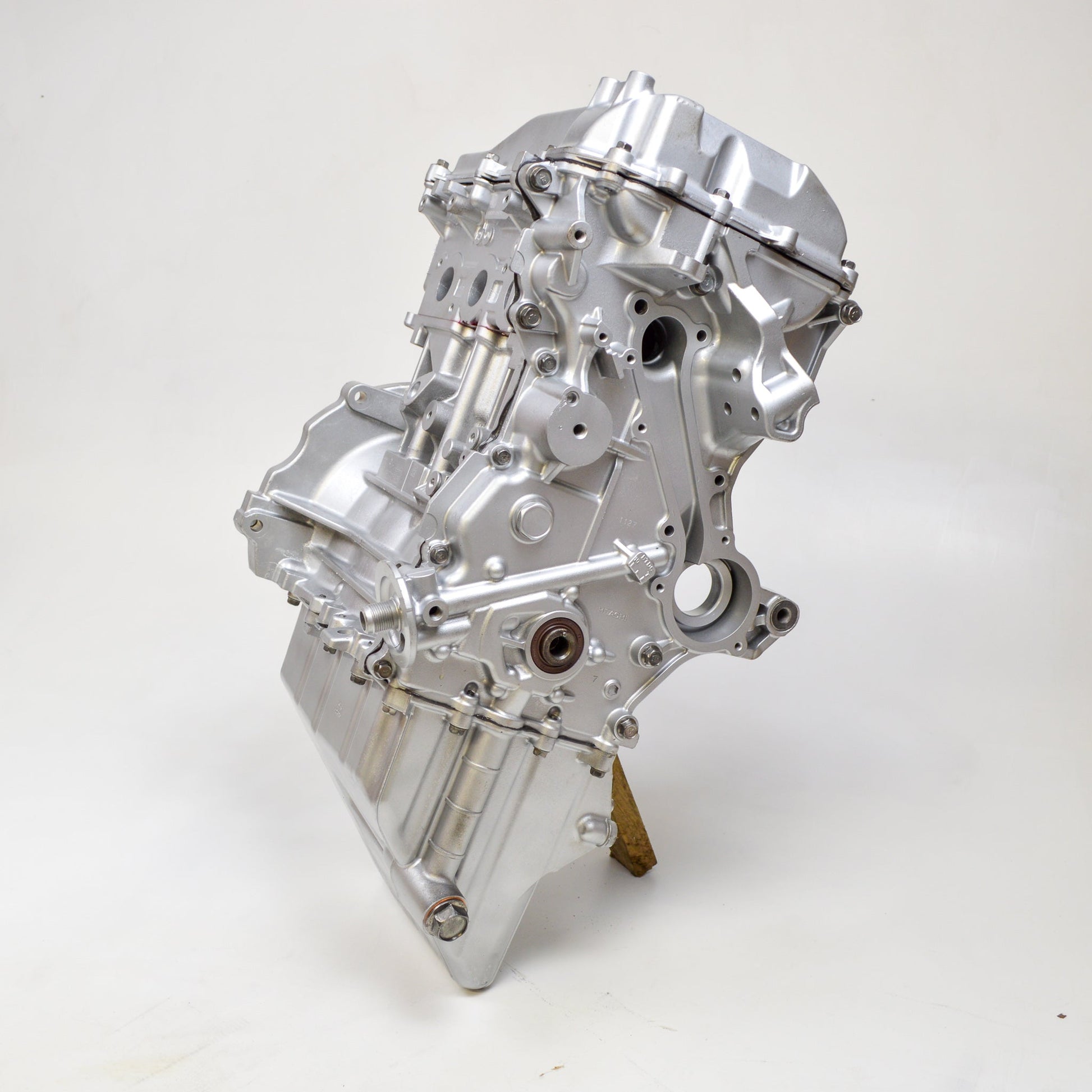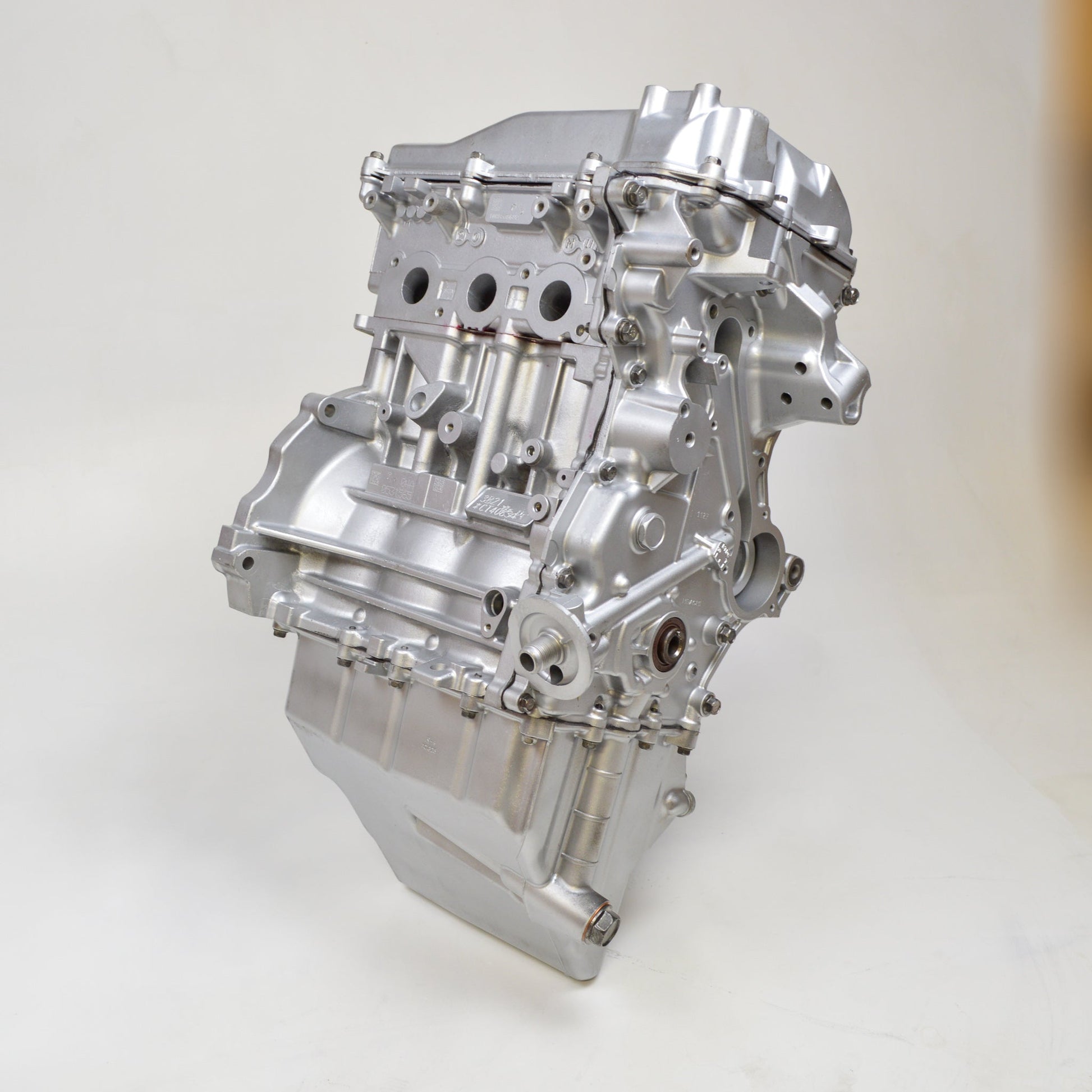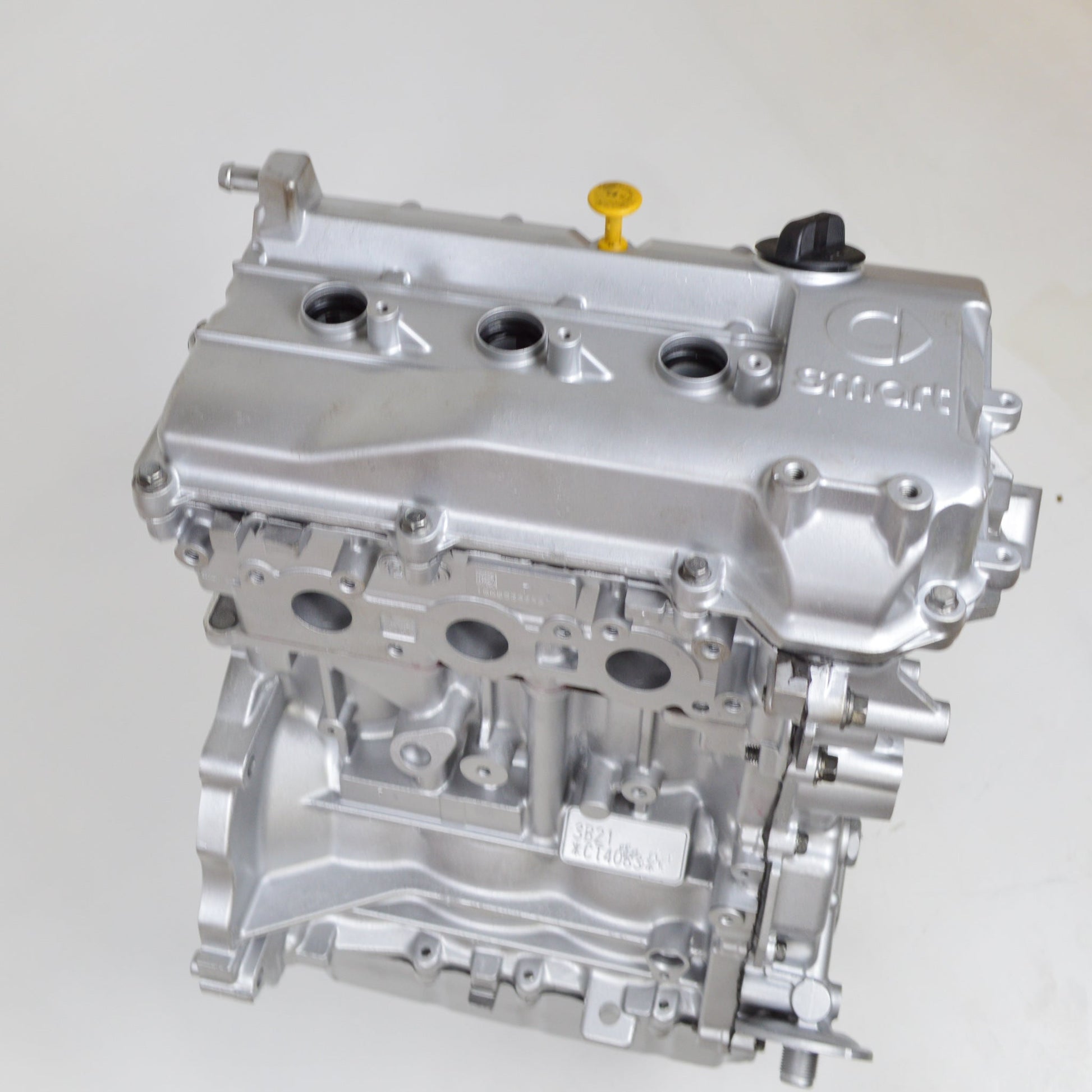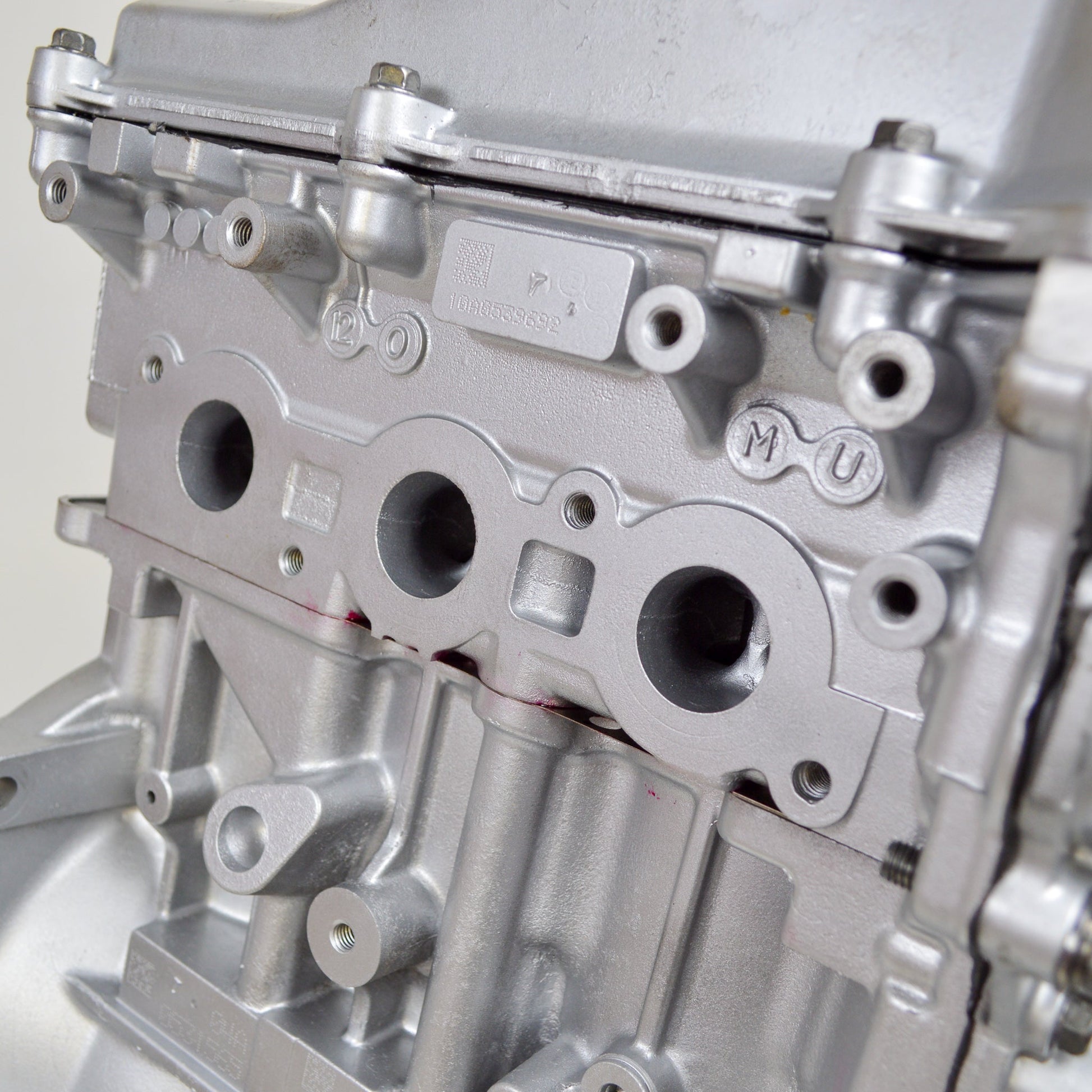 Smart Fortwo 451 exchange engine AT engine 999 cm 3B21
Sale price
€1.999,00
Regular price
Tax included.
Estimated delivery date: 3.10 - 7.10

Free shipping: For all orders over €150 within Germany

Pay securely with
Please make sure whether the item is new or used. More information in the description!
description
Shipping & Returns
On offer is a replacement AT motor for a Smart Fortwo 451 Cabrio & Coupe with 999 cm, 0.9.
OE number/ comparison number
3B21
scope of delivery
1 x engine
1x manifold gasket set
warranty
You receive a 24-month guarantee or up to 25,000 km on our AT motors. (Depending on what happens first)
We offer an optional 48-month guarantee.
More information about the guarantee
certificate
You will receive a certificate from us for the replacement motor. In which all important data are entered, such as the date or mileage of your vehicle. This document is intended as proof of the replacement of the engine in your Smart.
perfomance
With us, all engines are overhauled according to fixed regulations and specifications. After chemical and manual cleaning of the entire engine, the cylinders are ground. Furthermore, the crankcase and the head are completely overhauled, planned and ground.
After engine blocks are overhauled, all wearing parts in the engine are replaced, including:
Pistons with piston rings

timing chain kit

Oil pump gears

inlet and outlet valves

valve seals

connecting rod bearings

cylinder head gaskets
All parts used here are obtained from well-known manufacturers!
How do you recognize engine damage
Has a higher water or oil consumption

When starting an oil wave is drained

Or the engine should run "roughly".
Then act quickly and visit us or visit a specialist workshop!
We'll give your speedster a proper inspection and find out what's wrong with it.
deposit
When purchasing the AT motor, there is a deposit of €600, which must be paid in addition. Only after receiving the deposit money will we ship the motor. The deposit will be paid back upon receipt and after the retirement part has been checked. Further information
important information
In most cases, the stored vehicle list is only for orientation. Therefore, please always pay attention to the same manufacturer number. We would also be happy to use your vehicle identification number to check whether it is the right component. To do this, simply contact us.
additional
All attachments or screws can be purchased from us. We carry items from brand manufacturers.
Shipping Germany:
Within Germany, the shipping time is 2-4 working days.
With a shopping cart value of €0-40, the shipping costs are €3.20.
With a shopping cart value of €40-100, the shipping costs are €4.50.
With a shopping cart value of €100-150, the shipping costs are €5.50.
From a shopping cart value of €150, shipping is free.
Shipping Europe / Worldwide:
For shipping within the EU, the shipping time is 2-7 working days.
The shipping prices are calculated individually. You can find more information on our subpage
Returns:
We offer you a return option within 30 days of receipt of the goods.
Please note that the buyer is responsible for return shipping.
If an item arrives damaged or defective, we ask that you contact us directly. Contact us at hilfe@smartparts24.de and we will help you immediately.
It is very important to us that you are satisfied with your purchase from us. Should you have any questions or concerns about shipping or returns, please do not hesitate to contact us. Our customer service is always available.
Please note that this information is a summary only. Please see our Terms and Conditions for more details on shipping and returns policies.